36. Preetzer Papiertheatertreffen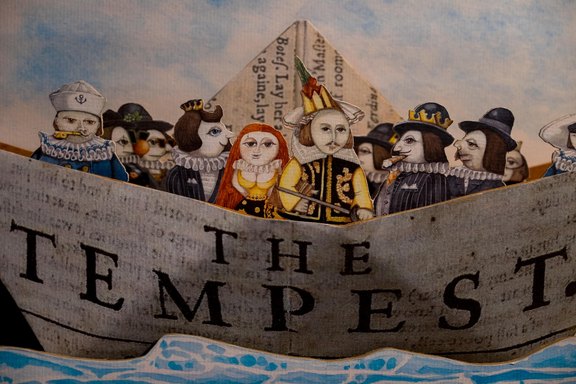 The 36th Preetzer Papiertheaterfestival ,September 08-10, 2023
Here come the stages:
The world of paper theater
Parallel to the meeting, the paper theater Pollidor has opened its private collection in the Preetz Museum of Local History. Over 100 theaters, paper models and model sheets are to be discovered and tried out.
Dirk and Barbara Reimers will take you into the magical world of paper and report from almost 40 years of paper theater experience.
Saturday and Sunday between 3:00 and 5:00 p.m., free admission, donations for the preservation of the collection are welcome.